One-on-one Training works
Research proves, that 1-on-1 training is the best way to train !
---
Under one to one guidance of a tutor/ subject matter expert you remember better, your motivation increases and as result your performance and hold on the subject improves manifold. The research shows that 1-on-1 training is the most effective way to learn for most students. And hence we have brought many technology subject matter experts who will guide you and train you into a specialist.
Advantages:
All your questions will be answered.
You determine the pace of class.
Curriculum is tailored to your current level of knowledge and your learning goals.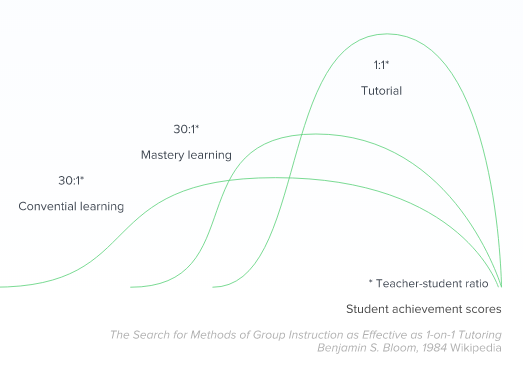 Benjamin bloom's research (1984) shows that students achieve more, and more consistently, with 1:1 student-teacher ratio than with any other training method. Read the paper
You'll become a programmer faster, with our Trainers
Learning programming is tough. It entails a reasonably long and strenuous learning curve.
---
Our trainers will shorten your learning curve.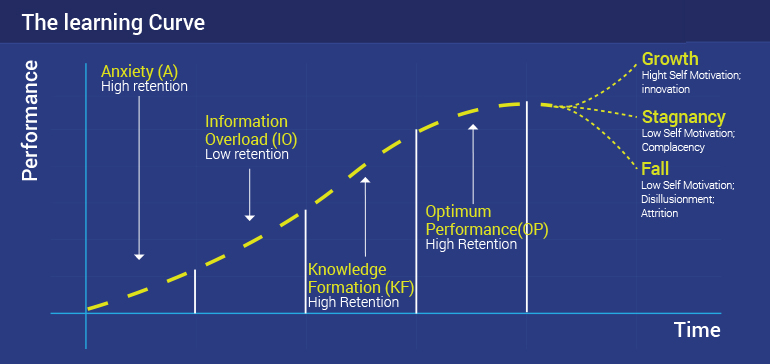 With one-on-one mentorship you'll be supported, challenged, while ensuring you are on the track to your training goals.