ABOUT IMPACT PLUS
Impact Plus, an IT Finishing Course designed by Mr Sandeep Soni who has over 22 years of experience in IT Development and Training for both Individuals and Corporates.As a Corporate Trainer, Mr Sandeep Soni well understands the gap in the traditional way of teaching Software and the latest skills needed in the IT industry.
It is because of this understanding of the skill gap in young freshers, and the intrest of the trainer to teach latest technologies to people and make them an allrounder 100 Days Curriculum is designed in Modules and several topics within each Module.
For every topic, there are daily tasks which are expected of the member.
Practice examples
Assignments
Group Discussion
Mini- projects.
At the end of the module, a Live Project would follow which would give you enough confidence in the module covered.We have a goal to make our students successful in their software career. To achieve this, we need participants who also have a career goal, commitment, and dedication to achieve it. Our innovative training methods make sure everyone is employable.
MOST DEMANDED & HIGHLY TRUSTED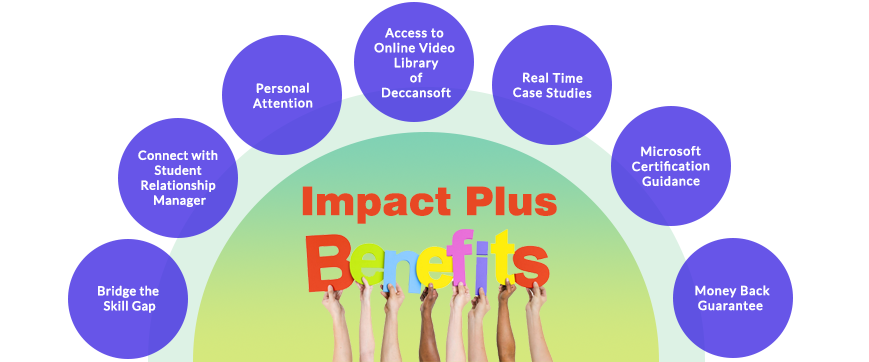 Our Training And Placement Process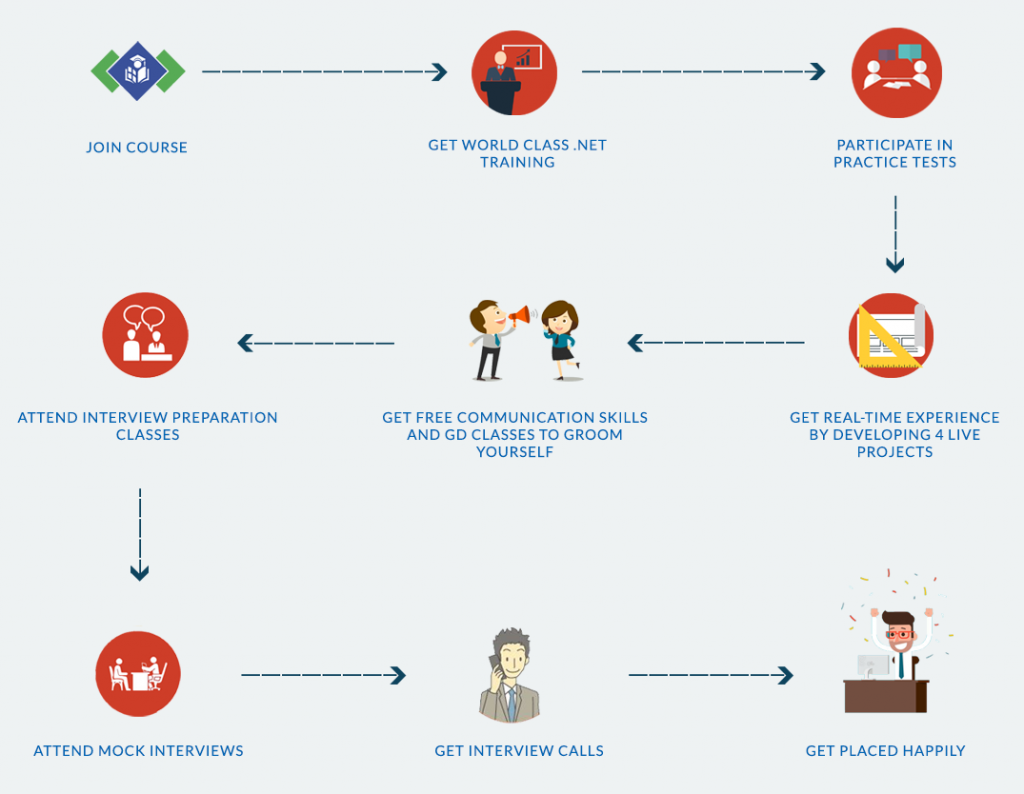 Start To Dream Big
We make you Job Ready!
---
Along with Training, we also provide free Personality Development Classes everyday to groom you like a Professional


Personality
Development Classes

Group
Discussion Sessions



Resume/CV
Writing Classes
GET TRAINED AND MENTORED BY OUR INDUSTRY EXPERT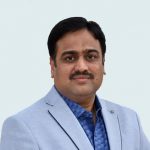 22yrs Of Industry Experience
Microsoft Certified Trainer (MCT)
MCPD, MCSD, MCSA, MCTS
Over 65,000 students trained. Are you next?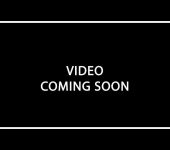 Hi,i'm yellareddy.I got placed in Hash Cloud Technology with 2.1L package.Deccansoft taught me many things through Sandeep Soni sir among that the important one is .Net(Impact Plus),discipline,punctuality and so on.I have never seen a teacher who takes so much of personal care towards students in understanding concepts and get placed.Point to be noted from Sandeep Soni sir is that the way he maintain and content in that Online Videos for the sake of students is amazing.I got many reviews from many people who said deccansoft is the Best .Net Training center.Now i experienced that.

-P Yella Reddy– 21/03/2016
I'm a college student of IT and I have taken the C# course several times to keep myself updated all the time. I can honestly say that this is one of the best courses I have ever taken. BestDotNetTraining is pure knowledge compared to the classes I take at university. After I bought the video courses I can say with confidence that I know how to program, something I found difficult to say when I just hzad my university training.

-Martin Djerf-15/03/2014
I worked in IT for 5 years completely in different technology. I took a 2 years of break. When I planned to work again, I came across this website and saw the demos. I finalized to study Dotnet. I just studied from the scratch. I took the whole package course and gone through all the courses. I became fit to search for Dotnet jobs within 3 months and I just cracked the interviews. I would say only because of Sandeep soni, I got a job again within the short span of time. This gave me good confidence. He just teaches even the very complex topics with ease. Thank you Sir!

-Sree-24/10/2014