ENTER TO LEARN EXIT TO EARN
"Gain confidence and let go of doubt on yourself "
Outstanding Software Education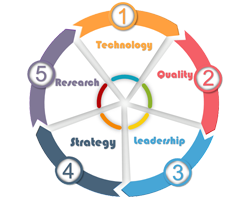 Students gave Impact Plus Top Scores for Curriculum and Mentorship of Sandeep Soni. Course Designed from Industry inputs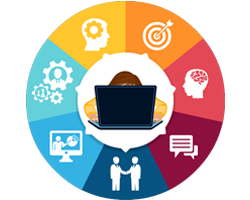 Our students who are working in various organizations are the Living proof, That Impact Plus works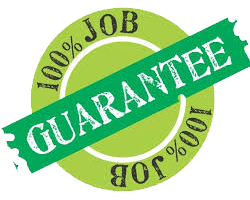 Job-seeking students are hired Within 6-months through ours Industry wide network.
100% Job Placement Guarantee
Job training empowers people to realize their dreams and improve lives
Impact Plus Specializes in job-oriented training and focuses
on preparing candidates as per industry needs
If You Have Career Goal and Commitment, We will Guide and take you to the Destination, with our specially designed "Impact Plus "Course. Our innovative training methods make sure everyone is employable. Impact Plus offers 100% job placement guarantee OR your money back. Anyone who wants to make a career in Software, should select one of the below mentioned streams.
---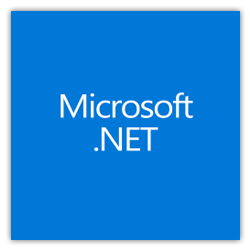 Training and direct guidance by
Mr. Sandeep Soni(MCT, MCPD, MCSD)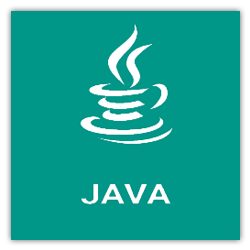 Training and direct guidance by
Mr. Rahul Rampurkar(JCP, JCA)
Our Training And Placement Process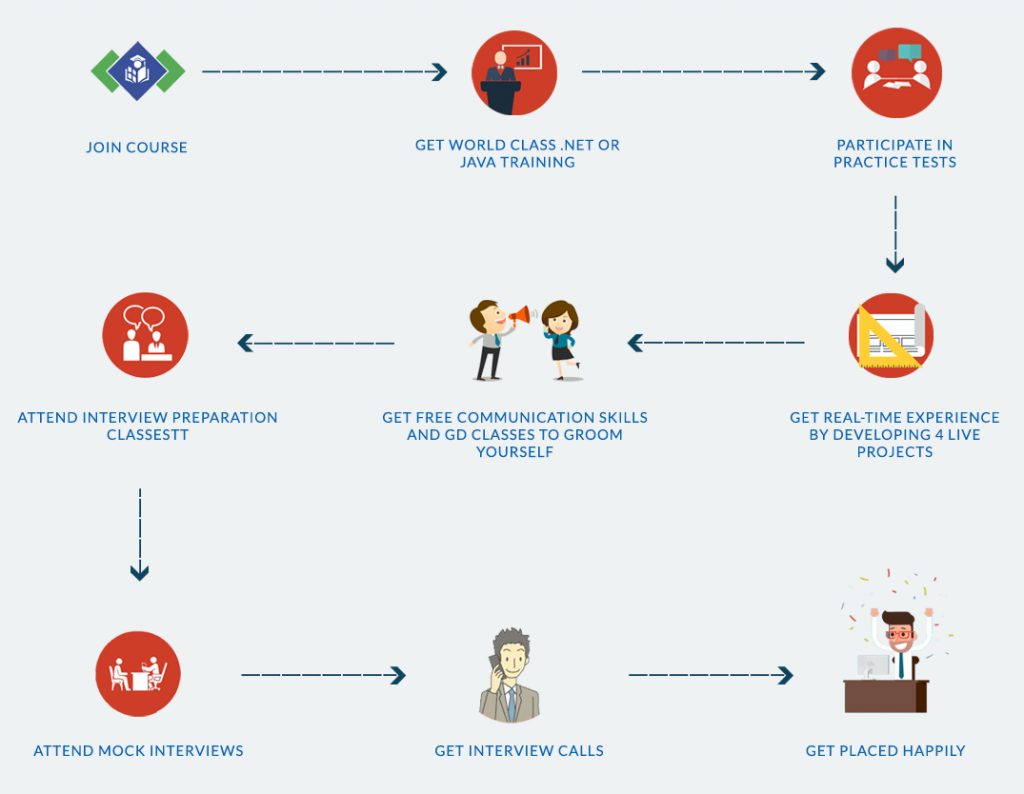 Start To Dream Big
We make you Job Ready!
---
Along with Training, we also provide free Personality Development Classes everyday to groom you like a Professional


Personality
Development Classes

Group
Discussion Sessions



Resume/CV
Writing Classes
GET TRAINED AND MENTORED BY OUR INDUSTRY EXPERTS

Mr. Sandeep Soni
22yrs of industry expert
Microsoft Certified Trainer (MCT)
MCPD, MCSD
Sandeep Soni has been executing software projects and training fresh engineers for last 21 years. Microsoft launched .NET language around the 2002, it was around the same time Sandeep developed his passion for Microsoft Technologies. Since then he has constantly updated himself to keep up with changes and made it a point to train guide fresh engineers so that they make a good career in IT.

MR. Rahul Rampurkar
22yrs of industry expert
Sun Certified Java Programmer
Sun Certified Java Architect
Rahul is Deccansoft's Ace trainer and perfectionist who believes in giving the real essence of technology to the learner. This uniqueness has made him earn a strong foothold in the I.T training industry. A graduate (B-Tech Electronics and Communications) with a professional experience of 21 years is a Sun Certified Java Programmer and Sun Certified Java Architect. His expertise includes Oracle, Java, Java EE, XML and Web Services.
"Be ready to grab the opportunity when it comes your way…" – Sandeep's Favorite quote
"Come out of your comfort zone and be passionate about learning in order to maximize your growth…" – Rahul's Favorite quote
Over 65,000 students trained. Are you next?
Hi,i'm yellareddy.I got placed in Hash Cloud Technology with 2.1L package.Deccansoft taught me many things through Sandeep Soni sir among that the important one is .Net(Impact Plus),discipline,punctuality and so on.I have never seen a teacher who takes so much of personal care towards students in understanding concepts and get placed.Point to be noted from Sandeep Soni sir is that the way he maintain and content in that Online Videos for the sake of students is amazing.I got many reviews from many people who said deccansoft is the Best .Net Training center.Now i experienced that.
I'm a college student of IT and I have taken the C# course several times to keep myself updated all the time. I can honestly say that this is one of the best courses I have ever taken. BestDotNetTraining is pure knowledge compared to the classes I take at university. After I bought the video courses I can say with confidence that I know how to program, something I found difficult to say when I just hzad my university training.
I worked in IT for 5 years completely in different technology. I took a 2 years of break. When I planned to work again, I came across this website and saw the demos. I finalized to study Dotnet. I just studied from the scratch. I took the whole package course and gone through all the courses. I became fit to search for Dotnet jobs within 3 months and I just cracked the interviews. I would say only because of Sandeep soni, I got a job again within the short span of time. This gave me good confidence. He just teaches even the very complex topics with ease. Thank you Sir!
Impact Plus Extra Benefits
 Bridge the Skill gap
 Connect with Student relationship Manager
 Personal Attention
 Access to online video library of Deccansoft
 Real time Case studies
 Microsoft/Java Certification Guidance
 Money Back Guarantee