SOFTWARE INDUSTRY IS BOOMING
There is a shortage of skilled entry level Software Engineers. Don't miss out on this opportunity.
---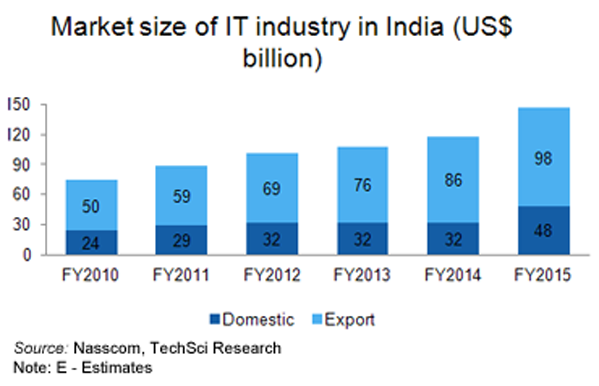 Software and IT are impacting businesses worldwide and as a result software companies are on the continuous lookout for software engineers who are able to program from the first day.
There is considerable skill gap,vis-a-vis what corporates expect and what a recent graduate can offer. There is a need to upskill.
IMPACTPLUS ™ is an industry endorsed unique pedagogy that blends programming skills and softskills ,that wll make you ready for the software programming job. you will gain overview of software devolopment foundation and comprehensive knowledge of tools and techniques that are heavily used in the industry.