IMPACTPLUS – Comprehensive Training Program Creates Industry Ready Software Engineers
The teaching methodology, the sequencing of topics, the assignments to aid learning and most modern learning tools are stitched up together in a fashion that ensures supreme learning. This technology training coupled with soft skill training makes students undergoing IMPACTPLUS training, most sought after human resources for IT companies.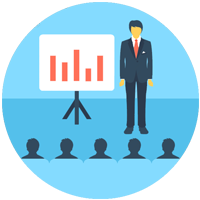 Classroom Learning
This program consists of 240 hours of classroom session delivered by IMPACTPLUS faculty and industry professionals from the field of software engineering. This ensures that the program imbibes academic excellence and industry relevance, thereby providing the students a remarkable learning experience.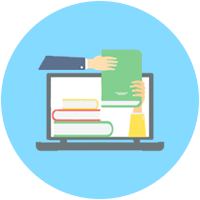 Learning Management system(LMS)
All students have an access to the online LMS that hosts content (pre-recorded videos, classroom recordings, online lectures, assignment, reading material). The LMS provides an innovative learning environment that encourages student to continue learning and practice even when he is not in class.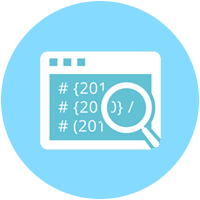 Experimental learning in lab
This program is designed to transform students into a software programmer through hands on experimental learning on software development tools. The virtual lab provides an experimental learning format and is used by students for practicing exercises and assignments on software developments tools such Visual studio, SQL etc.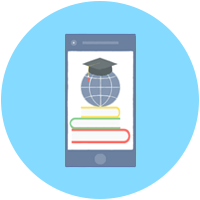 Industry Perspective
A critical component of the Program which compliments the learning as well as gives the program a more application orientation is guest lectures from industry. The students get a chance to listen to eminent software engineers from leading companies and assimilate the insights / tips / practices discussed by them in their lectures.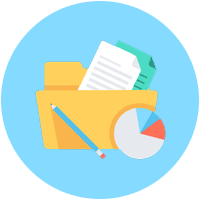 Project
All the students would be pursuing 4 projects. 2 projects on windows development and the same 2 would be later deployed on web (i.e. web application). The project is mentored and evaluated by the faculty.
The project will be presented to the faculty board as a part of requirement for successful completion of the program.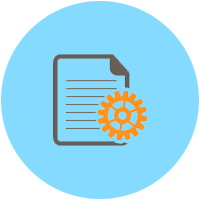 Program Format
The total course comprises of about 340 hours of learning, comprising 240 hours in classroom learning and 100 hours of online / off classroom training spread across 6 months.
The classes are scheduled every day, in a 5-days a week .The 5th day only for revising and fine tuning the learnings of the last 4 days.
Need more information ?
Download IMPACTPLUS Course eBrochure for free.It shall give you complete information you need to learn more about this course,curriculum & admission process.
Let Software Engineering be a game changer for you.