Career Preparation and Placement
We have put job preparedness into the core of this course.
---
Getting a job after course completion in most courses is secondary. The assumption being once the candidate gets skilled, he would be able to find jobs on his own. IMPACTPLUS, on the other hand is conceived with single idea and that is to ensure or rather guarantee jobs for the candidates. We achieve this by executing the following three cornerstones around which the entire course revolves:
By imparting industry relevant skills.
Interview training.
Our industry network.
Kashmira is a career counsellor for 12 years and will be happy to help you
Master the interview
Learn to perform at your natural best in the interviews.
---
Practice interview throughout the course help you articulate what you have learned. Each interview is conducted by a subject matter expert whose current job profile includes hiring programmers.

Find the job
After the course is over, receive placement support for next 6 months.
---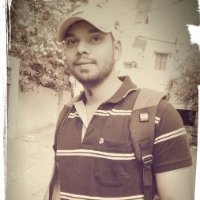 Sai Kiran our Student Placement coordinator will meet you half way through the Course and get a sense of your professional goals and skills. Then after finishing the course As you meet weekly with your career coach, you will work closely with Sai to target the Companies you want to work for in your city.
How Sai will help you get Job:
Data mining and letting you know about openings.
Introduce you to companies in our network.
IMPACTPLUS works
The proof is our students who are working with various companies.
---
We're confident that we can put you in the work, you can land a job as a developer. If you meet our IMPACTPLUS passing criteria, but don't get a job with 6-months, you will receive refund.
Read our IMPACTPLUS Job report >
Logos of some companies where our students are working.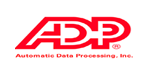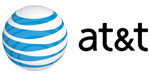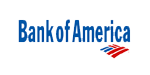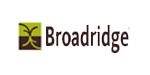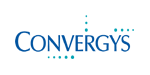 Start learning for free
Our favorite course resources in programming and Great discounts